Shiny Ideas
For Distinctive Business
"The secret of change is to focus all your energy not on fighting the old but on building the new."
– Socrates
WE BUILD VISIONS AND WE TURN THEM INTO REALITY!
We deliver change and walk you hand in hand through the rigorous transformation process confidently.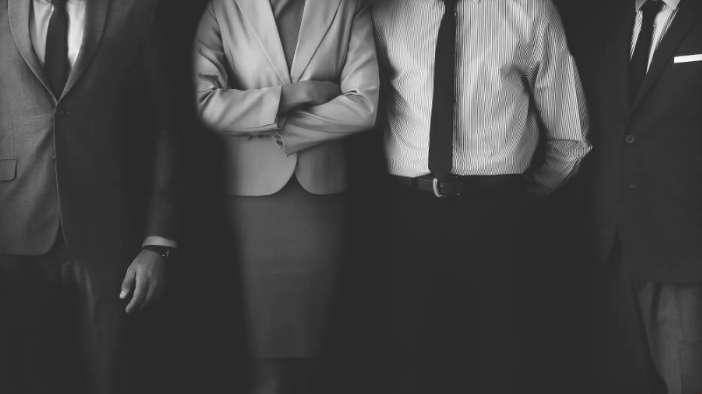 For us, enablement is not a choice, it's an obligation. This's why throughout a project we work alongside your team, supporting them while improving their own delivery skills.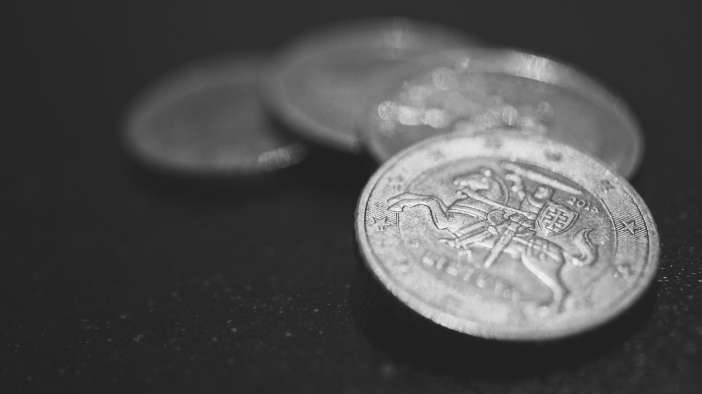 True change requires bravery, and brave solutions are what we offer. Our unique approach helps you measure and manage risk and overcome the odds to realize results.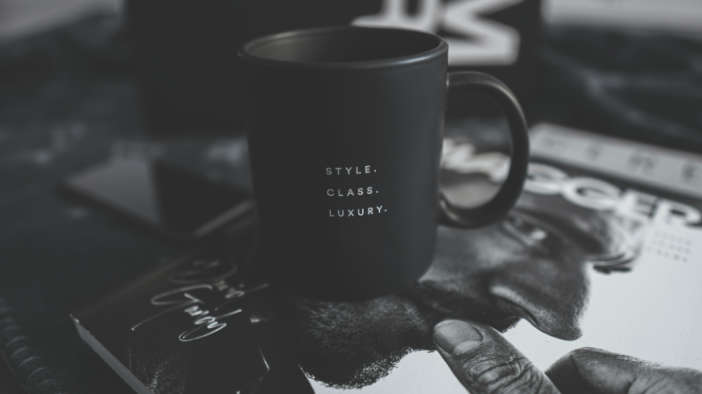 We help transform your business into vigorous, agile organization that anticipate the unpredictable, adapt rapidly to disruption and out-compete your opposition.
We work with clients who aren't scared of the future but want to define it, clients with high potential and high ambition, determined to adapt and become enduring winners.
Business Strategy
Developing concise and definite strategies that deliver sustained growth.
Operations
Help you reimagine your operations to unlock growth and unleash your strategy.
People & Performance
Provide a combination of change readiness assessments and transformation intervention.
Digital Transformation
We work with you on designing, building, and scaling a truly transformative digital business.
How can we help you today?
Allow us to be your brave partner who can walk you confidently through your business transformation process.
Ready To Talk?